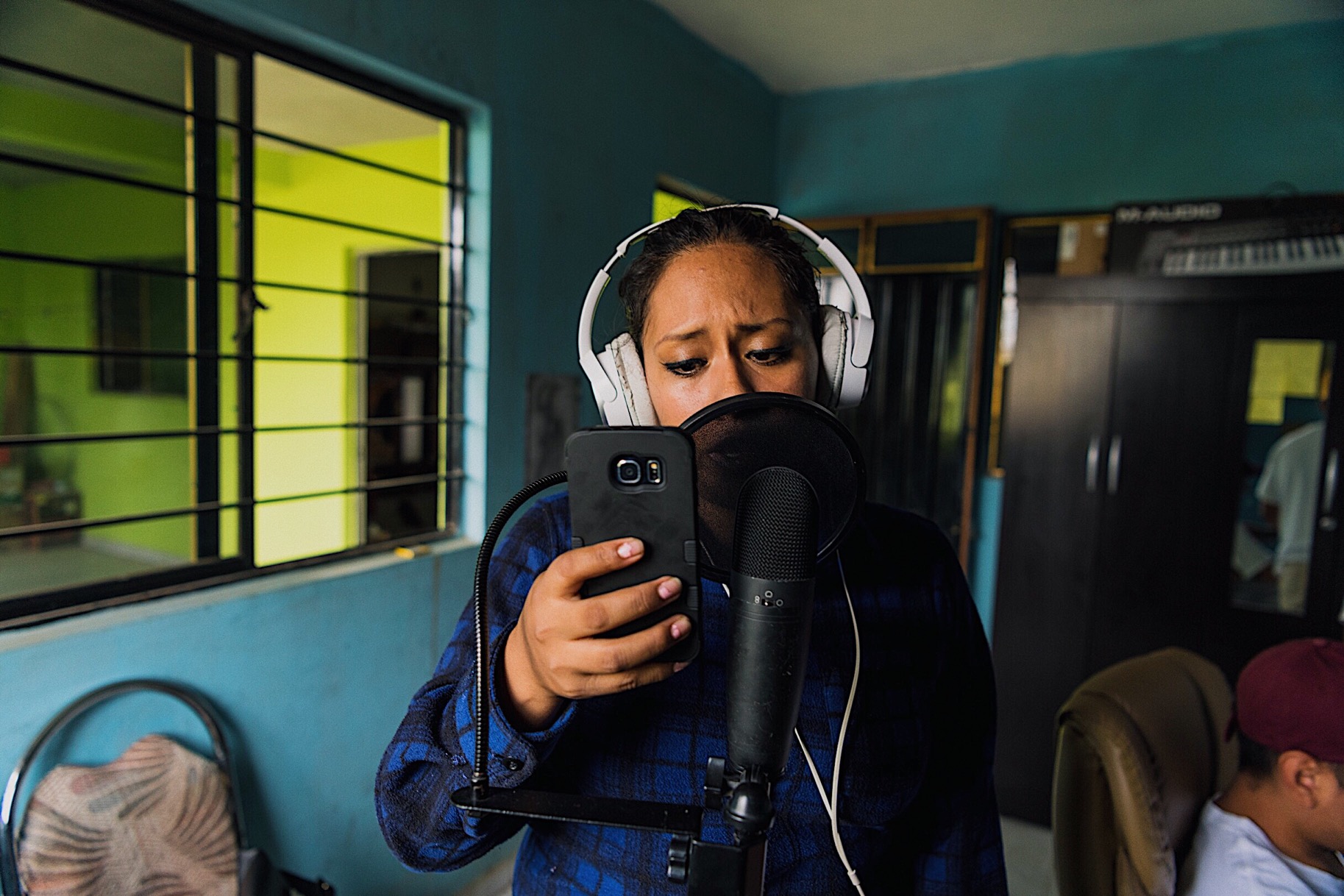 "So we create our own spaces like this."
"The men can become aggressive with us and use harsh and sometimes violent words against us," said Leslie Reyes, the only female rapper on a local music label. "So we create our own spaces like this."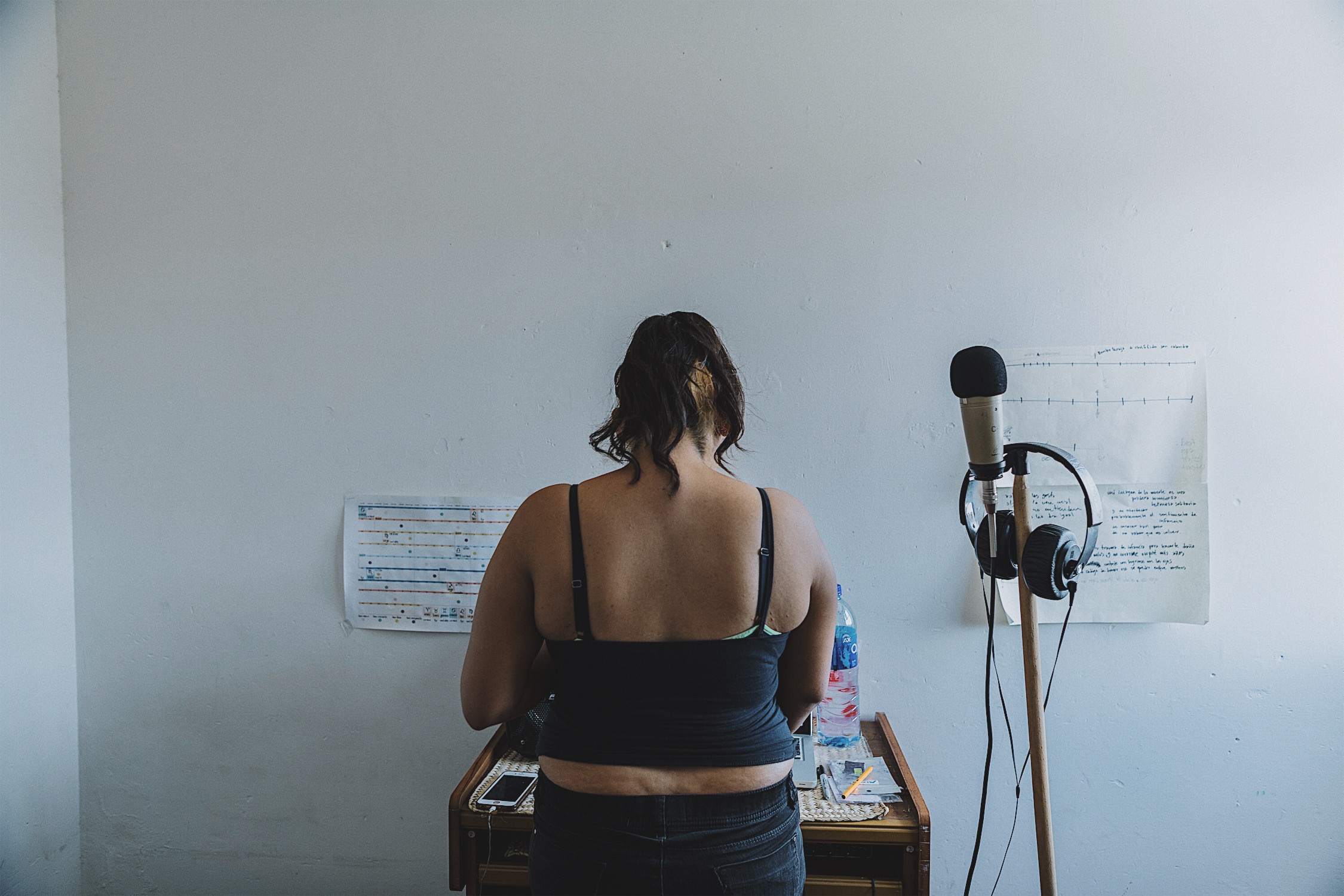 "This is who I am"
Rapped gloriel villalobos, 26, known as doma, standing in a circle with four other female rappers in oaxaca, mexico. A portable speaker blared an instrumental beat as the women took turns rapping.
This scene is replicated nearly every month in the main square by a tight-knit group of women who are rapping as a way to draw attention to issues like poverty, gender inequalities and disenfranchisement of indigenous communities."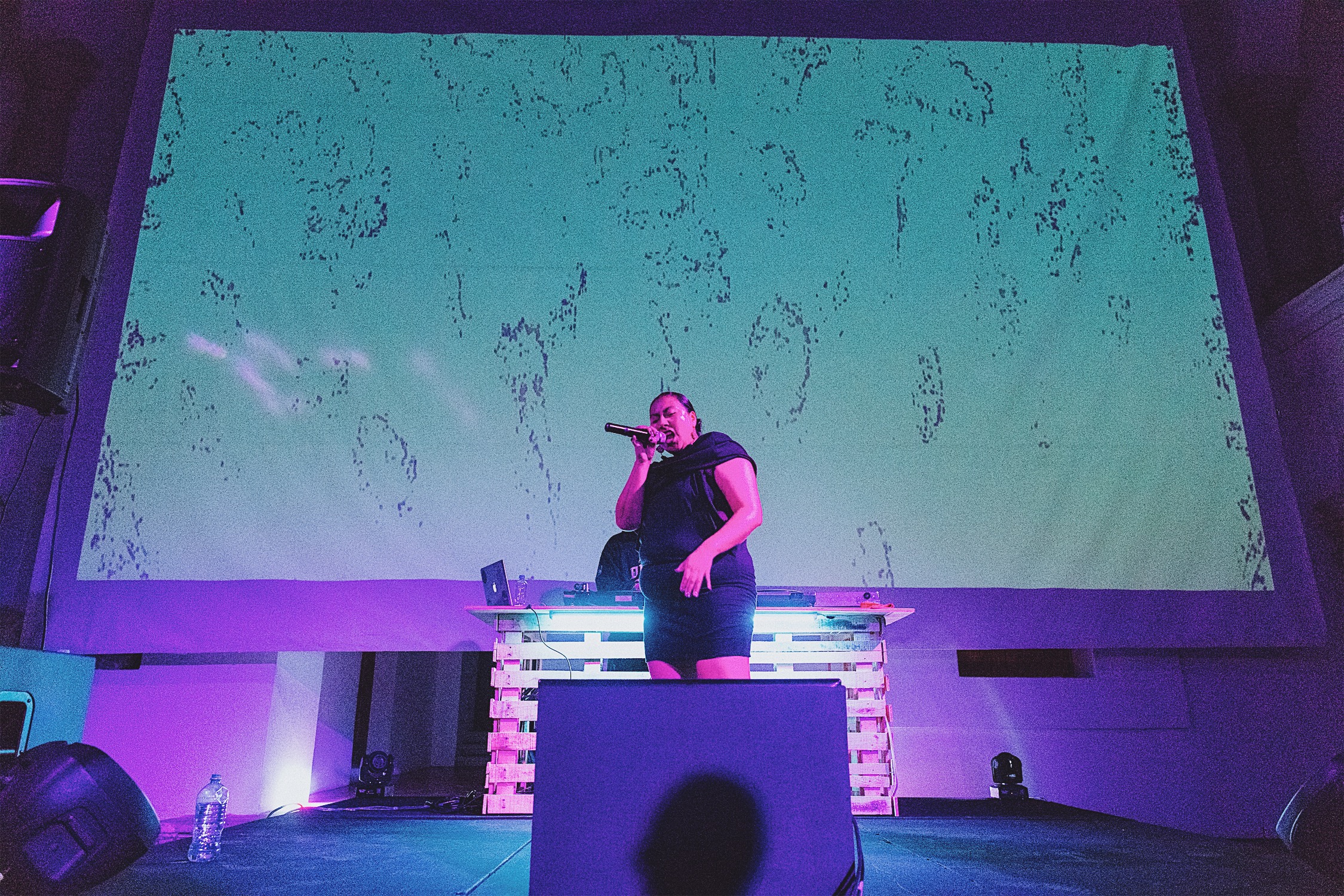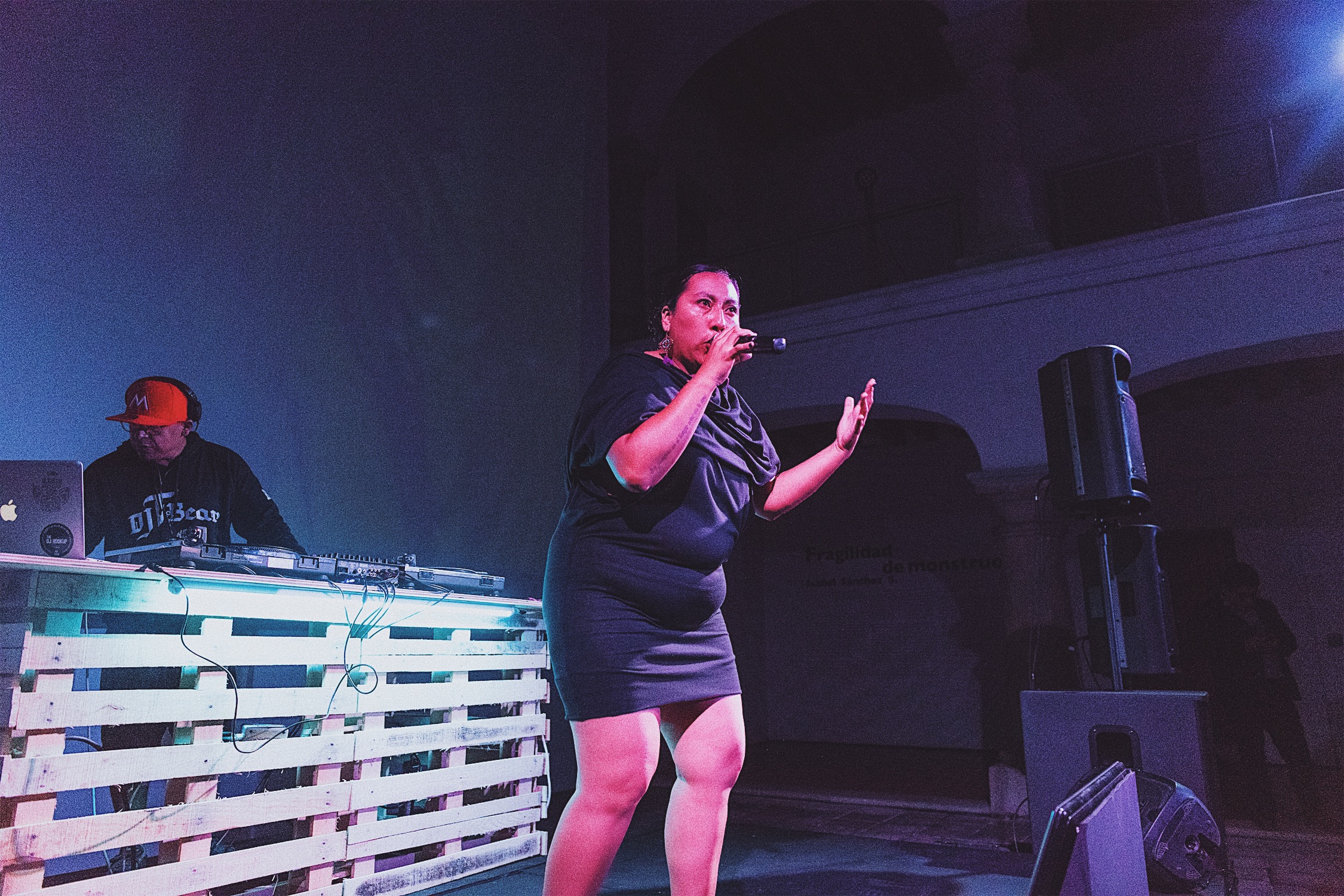 "We used hip-hop as a way to speak about the injustices that we all faced growing up"
Said Mare Advertencia Lirika, one of the best-known rappers in Oaxaca.