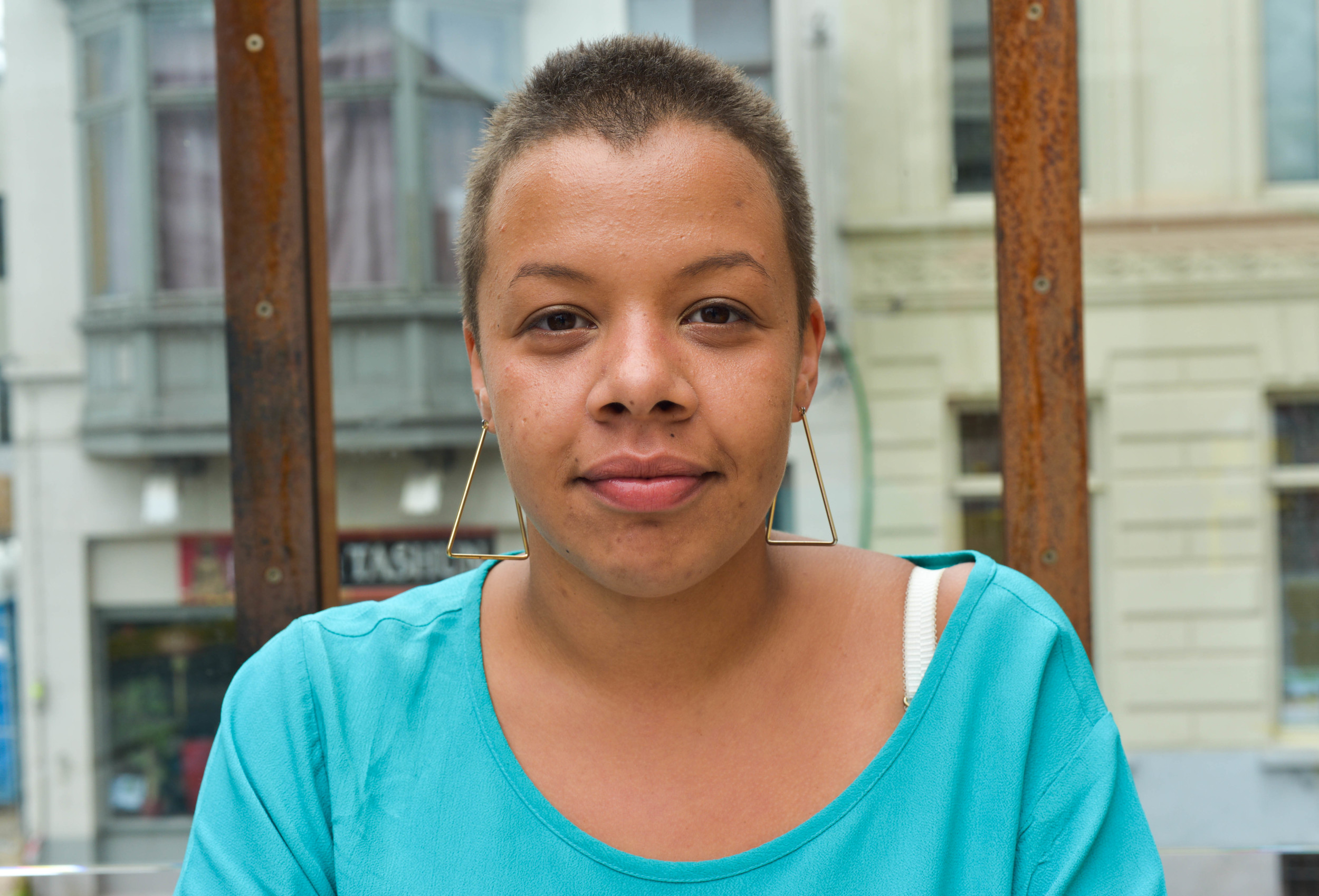 What does it mean to be Black and Belgian?
How do North African and sub-Saharan African identities and experiences impact the lives of multiracial people or "Afropeans" in Belgium?
How influential is the U.S. Black experience in the formation of Afropean identity?
These were some of the questions that I pondered, at the outset of this project - weeks after completion, I am still grappling with them.